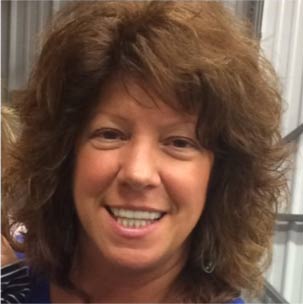 Julie Landis
Julie is the owner of Heatwaves Hair, and has over 30 years of experience.  Whether it's a haircut, color or a perm you can count on Julie for a great look.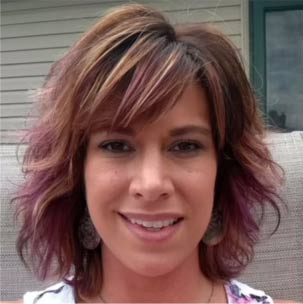 Abby Menard
Abby has 15 years experience. Abby would love to give you your next haircut, maybe try a new color or foil high lights & low lights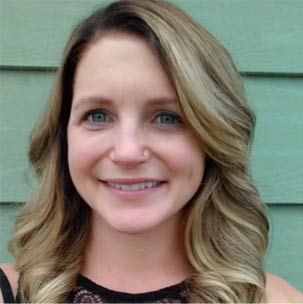 Kelsey Lonkowske
Kelsey has 8 years experience. Our newest stylist has excellent knowledge in coloring & foiling. Call today for your appointment.
Offering a Full Range of Services
Hair Styling
Hair Coloring