Services
Hair Style/Set
$14.00 and Up
Shampoo & Style.
We will have you looking your best and feeling great.
Hair Cutting
$18.00 - $21.00
We can help you find the perfect cut that compliments your face and will have you feeling confident about your style. This service is for haircut only, shampoo and style not included.
Shampoo, Haircut & Style
$22.00 and Up
Childrens Hair Cuts
Starting at $8.00
Kenra or Koleston color provides excellent gray coverage and great shine! Great color for foiling several shades. This service does not include a haircut.
Balayage & Ombré
Individually Quoted
Available for that subtle or bold look.  This service does not include a haircut.
Foil Highlights/Lowlighting
Starting $75.00
Whether bold or subtle, fine or chunky highlight-lowlights we are ready to give you your new look.  This service does not include a haircut.
A perm is a great way to change your hairstyle. Add curls or waves to flat or straight hair. Includes haircut.
Facial Waxing
$8.00 — $15.00
Waxing is a form of semi-permanent hair removal which removes the hair from the root. New hair will not grow back in the waxed area for two to eight weeks, although some people may see regrowth in as little as one week. We do eyebrows, upper lip and chin.
Get in touch.
PHONE: 717.684.2196
ADDRESS: 791 Leffler Court, Columbia, PA 17512
Give a shout!
Our Hours
Monday - Thursday
10:00 -7:00
---
Friday 10:00 - 4:00
---
Saturday 9:00 - 2:00
---
Closed Sunday

Gift Certificates Available!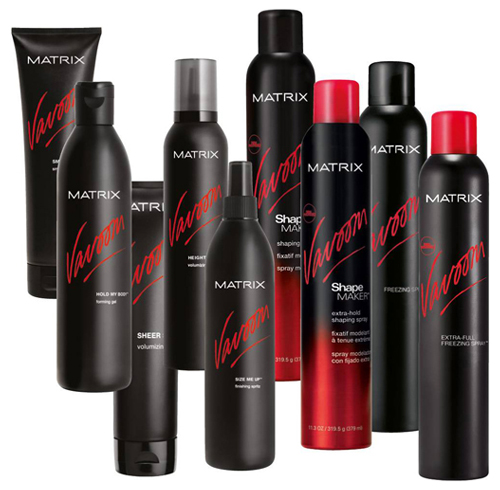 Offering a Full Range of Services
Hair Styling
Hair Coloring